WITH GUEST JUDGE @SGTBANANAS
• Post your best Toy Photography Images to your social media account
• Tag

@lumecube

and

@sgtbananas
• Use hashtag

#UltimateToyPhotoContes

t
Head to lumecube.com/giveaways and use the widget to login to your social media account that contains your Toy Photography shots.
Once logged in, you should see a gallery of your most recent posts. Select the Image that you would like to enter and press continue. Repeat this process for each image you'd like to enter. There is no limit to the amount of entries.
Continue to create epic content and upload them to the contest!
THE DEADLINE TO ENTER THE CONTEST IS THE END OF DAY ON SEPTEMBER 26TH PST. WINNER WILL BE CHOSEN ON FRIDAY, SEPTEMBER 28TH.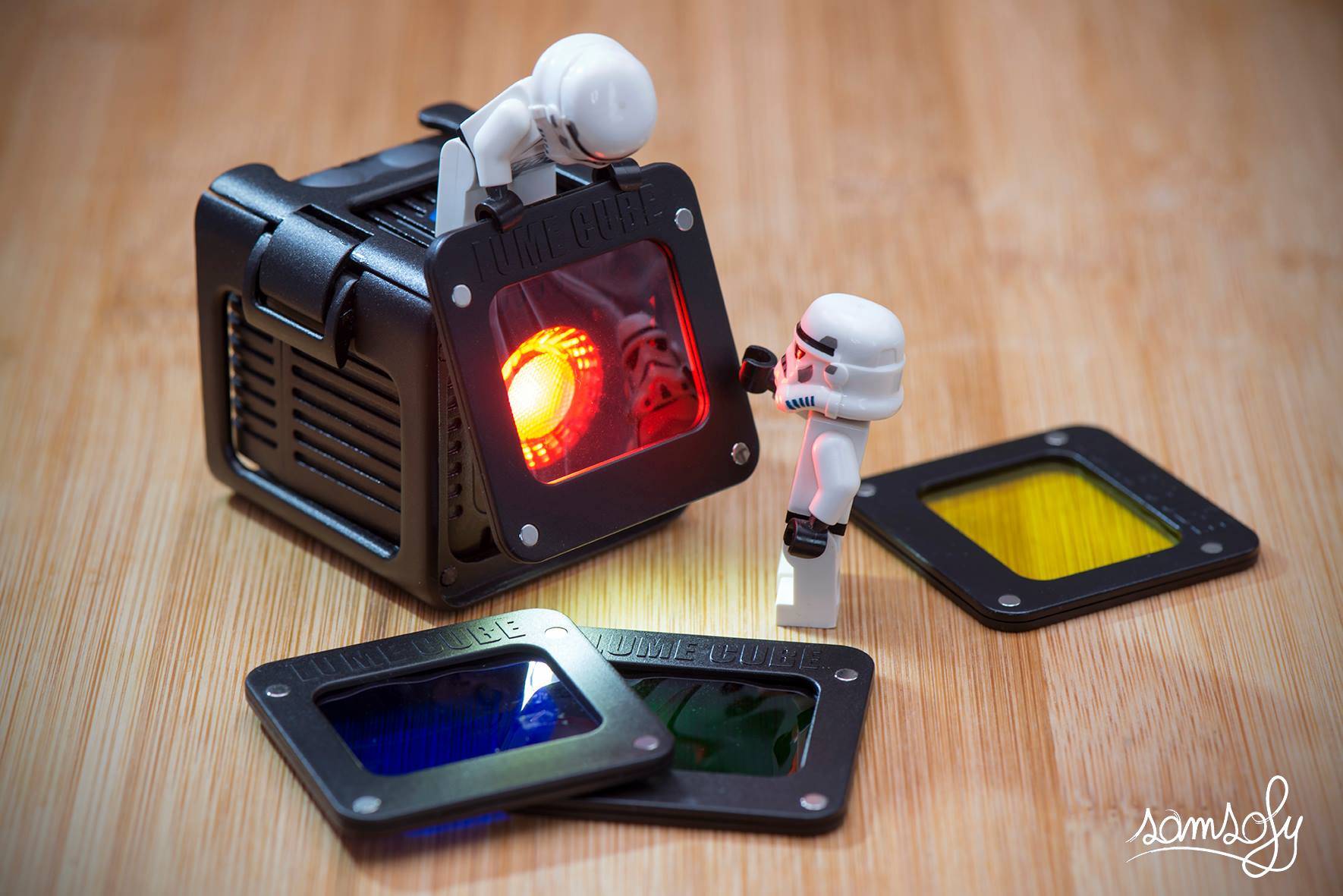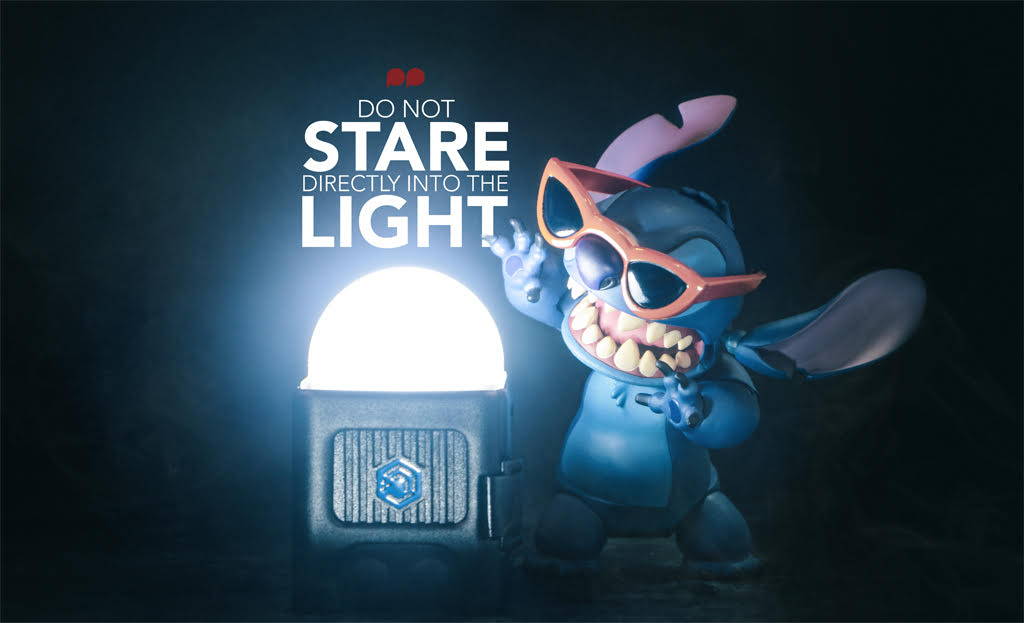 Photograph by @zekezachzoom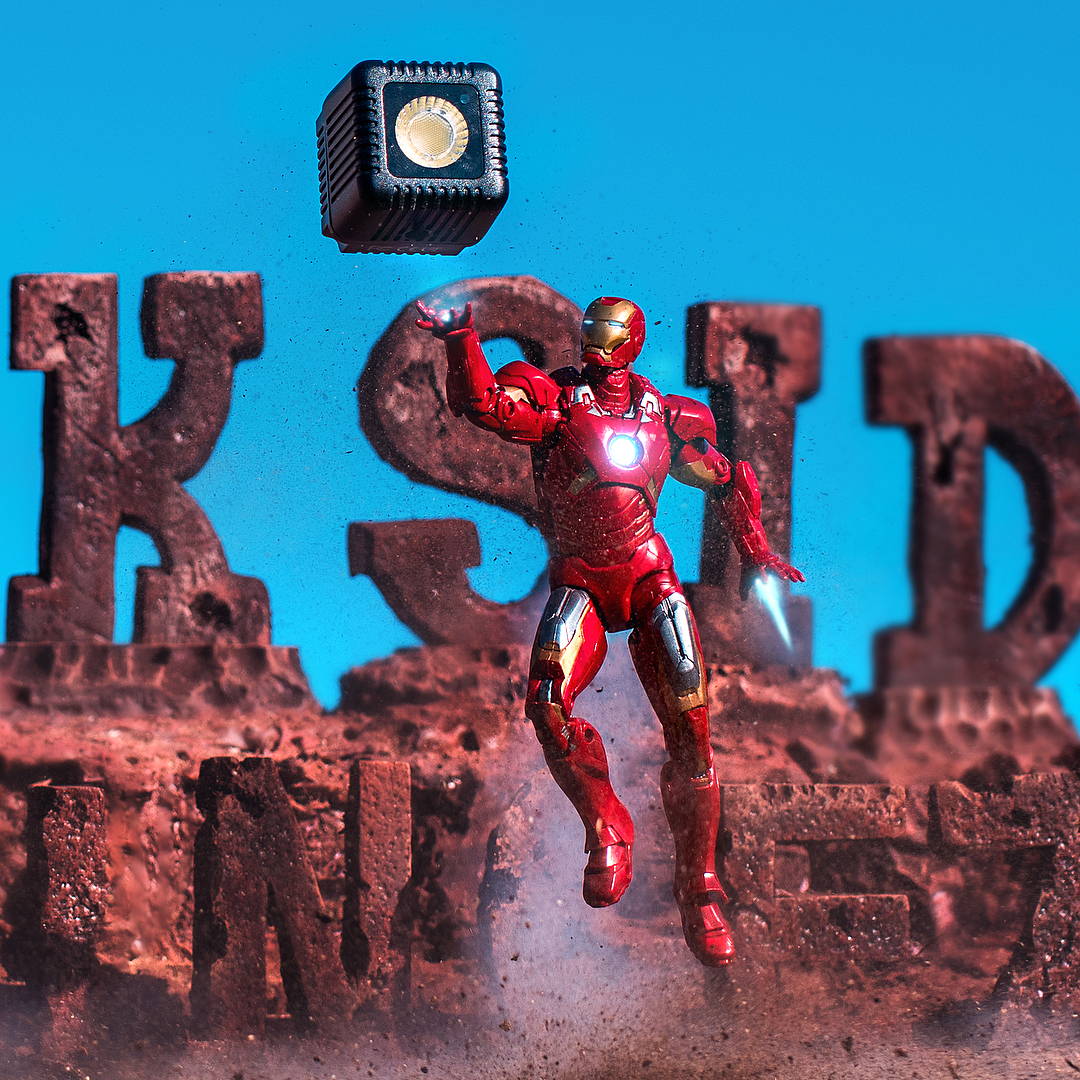 Photograph by @darksidesince77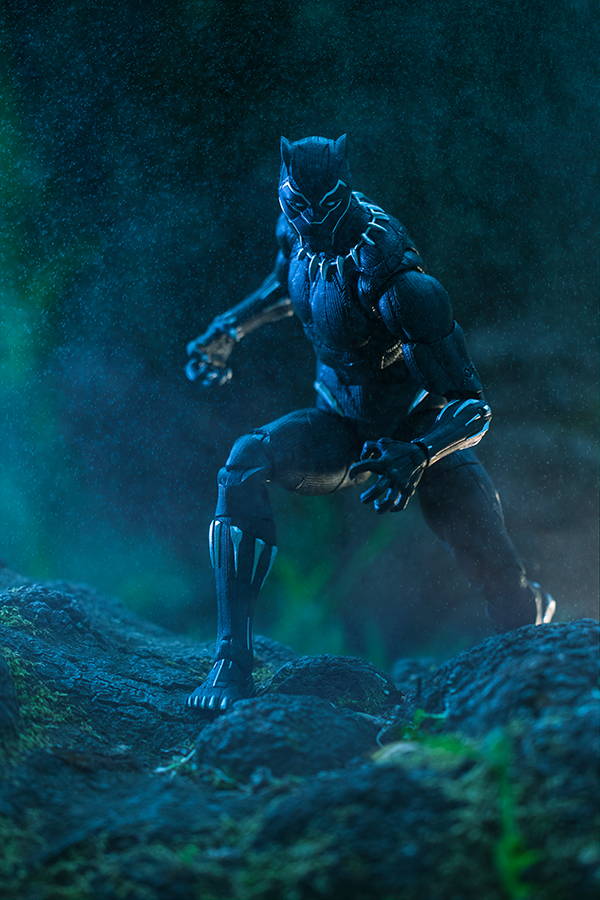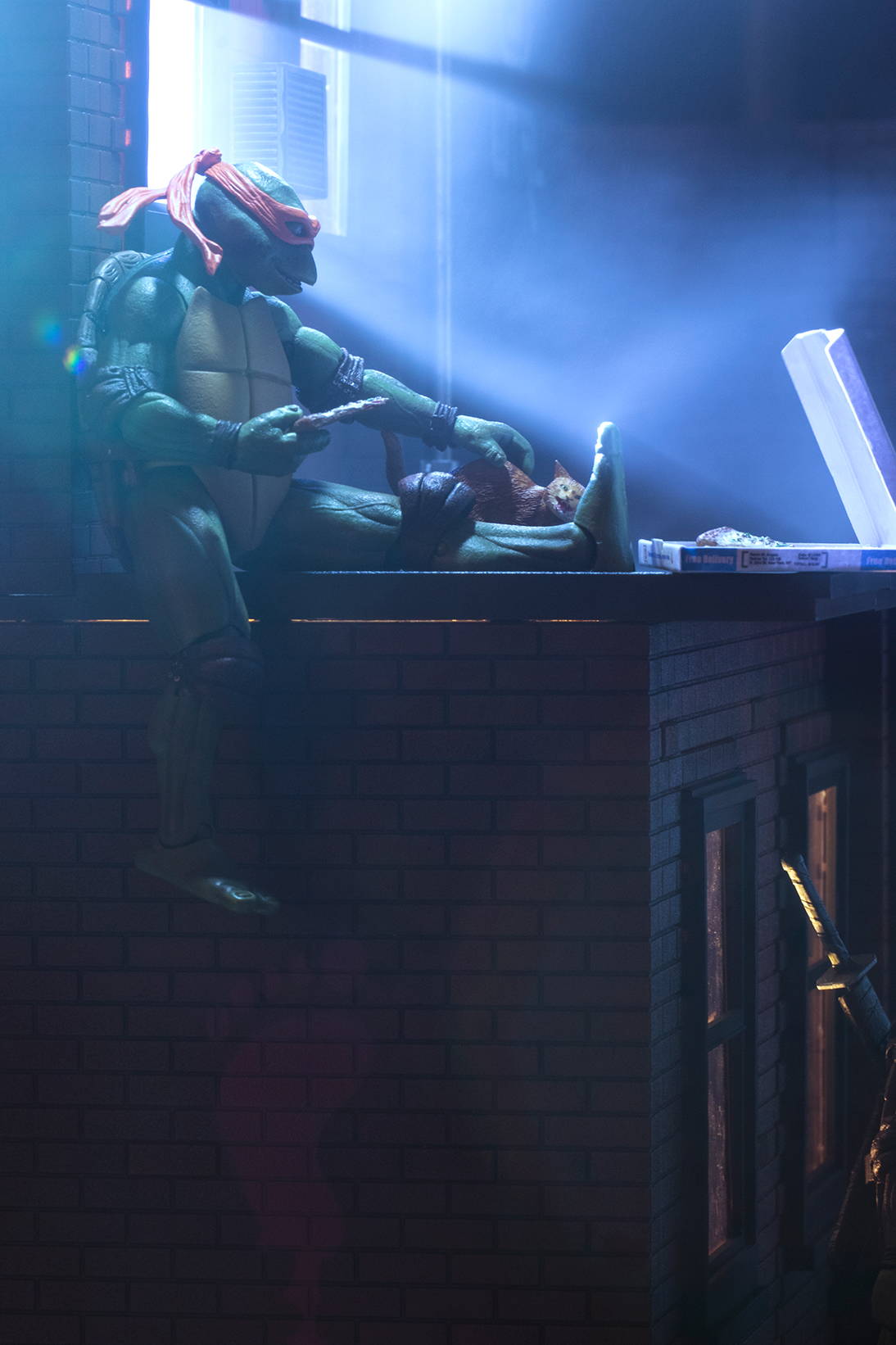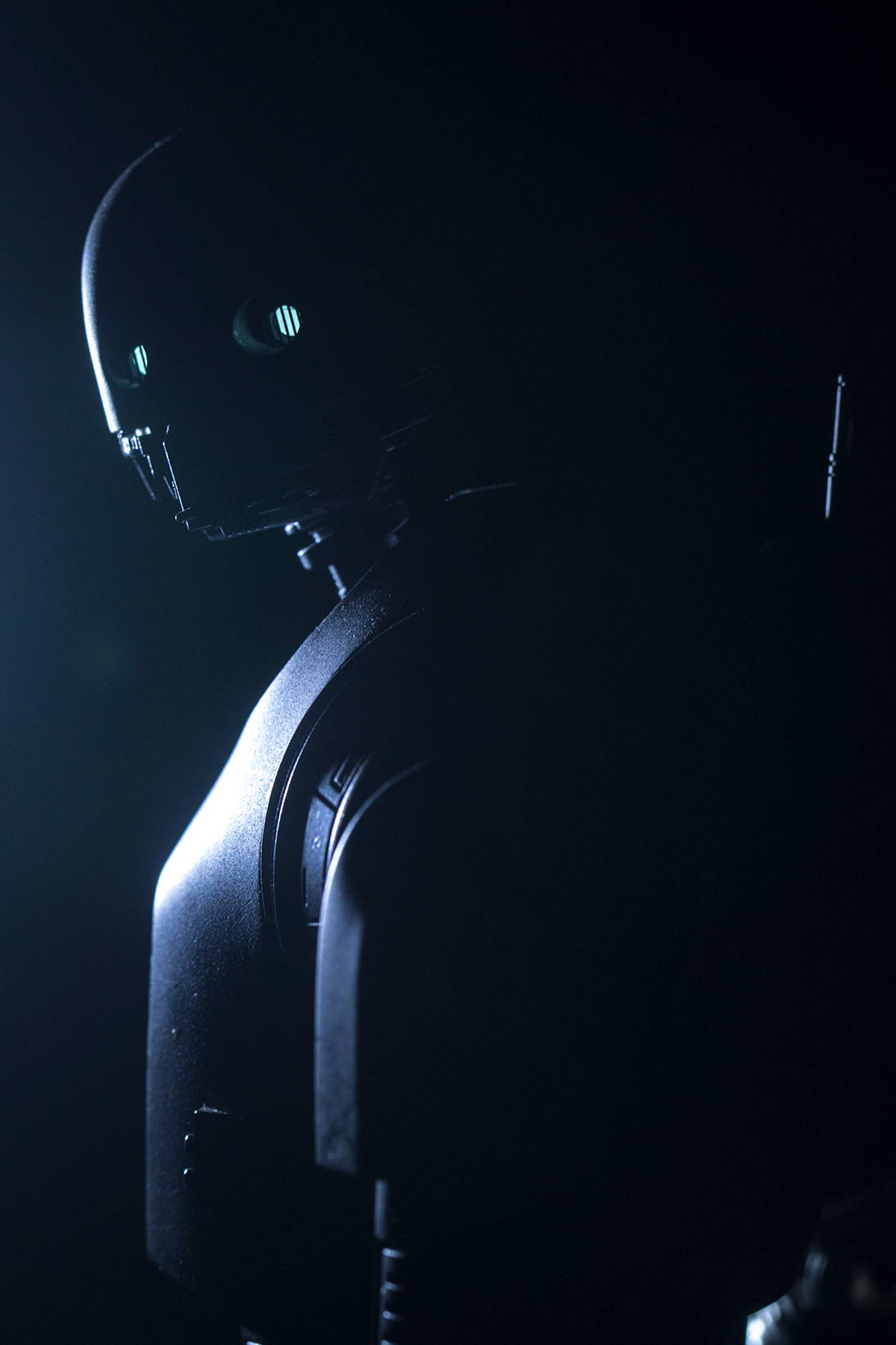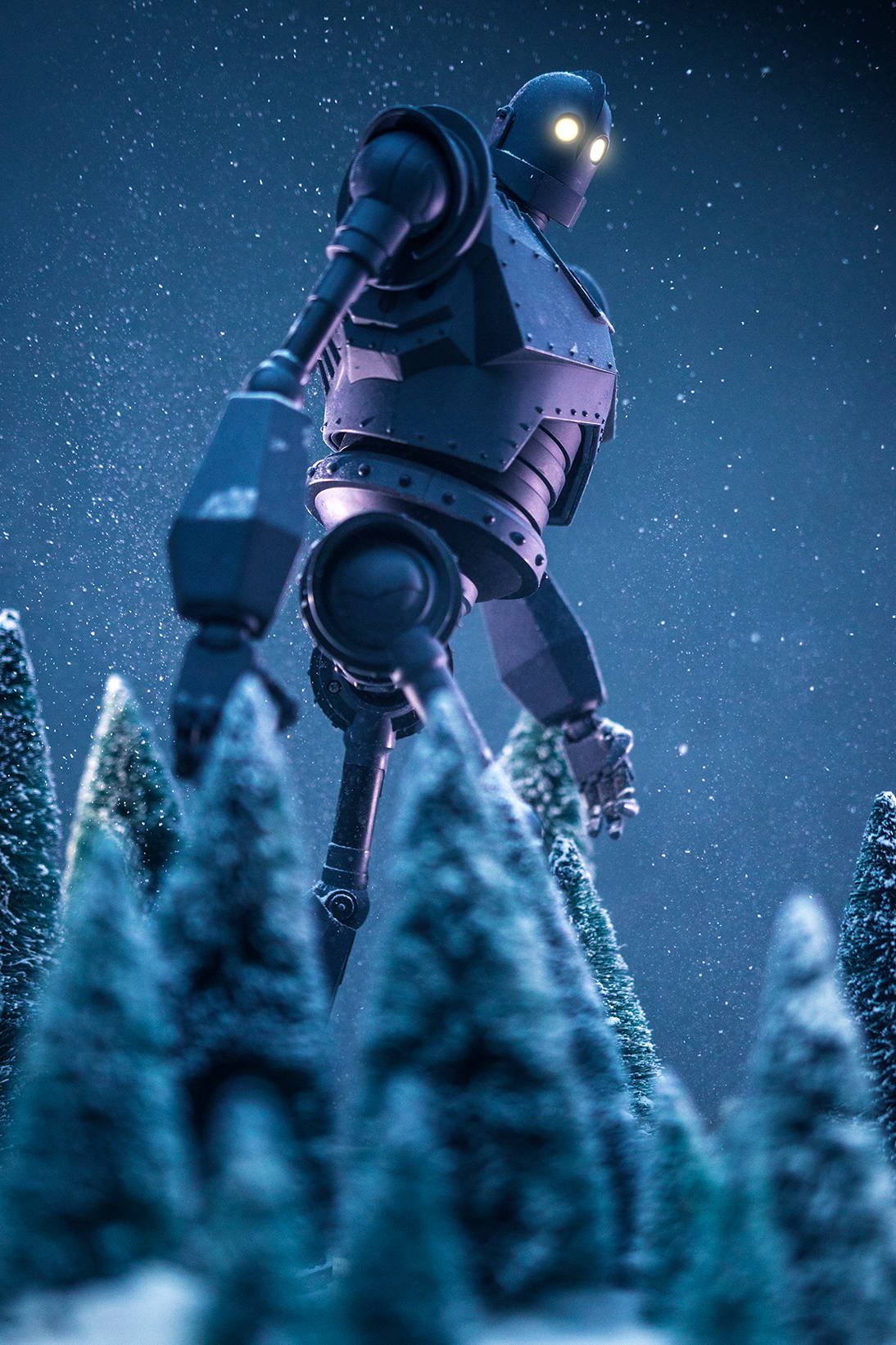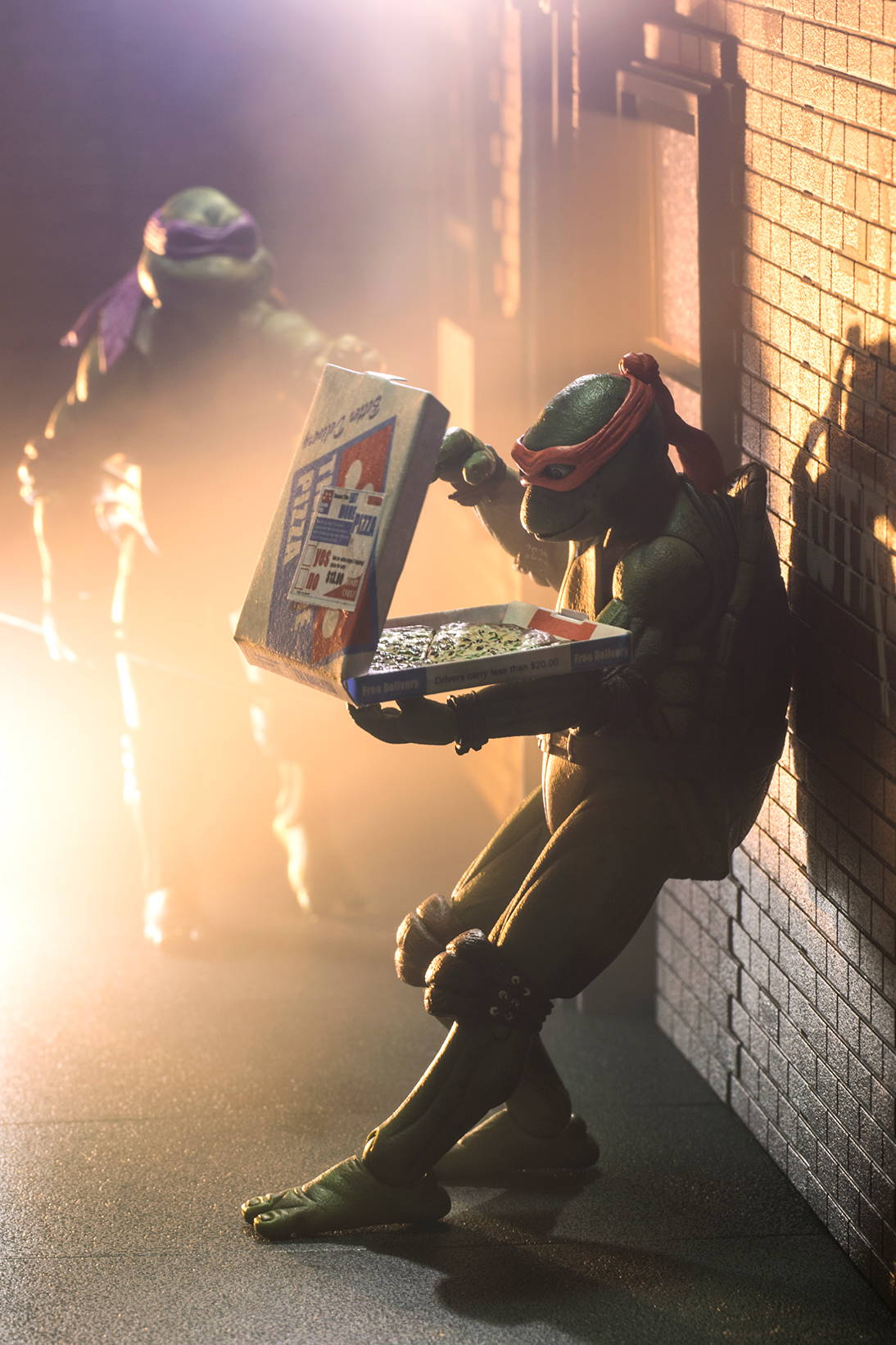 BEST PRODUCTS FOR TOY PHOTOGRAPHY​